Get a financial review with a complete analysis of your current finances, and we will put you on the path to prosperity. Just fill out the simple form below.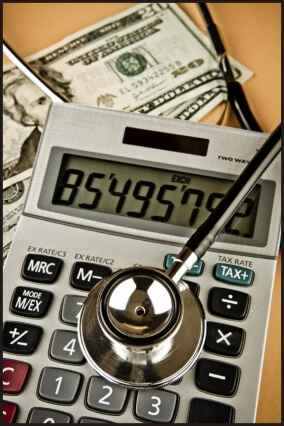 I've developed a unique, no-obligation, Financial Review that will show you in 45 minutes how you could profit from a program tailored to your unique circumstances.
There will be no high pressure and you will not be asked to buy anything at this meeting.
In one short meeting, I can show you how to protect your family, income, and assets properly, and how to increase your spendable income at retirement.
All with NO additional risk
and in most cases with NO additional out-of-pocket expenses.
Even if you have the services of a good CPA, attorney and/or financial advisor, in virtually every instance, my second review will reveal at least one potentially costly problem and one profitable opportunity.
Don't you owe it to yourself to get this analysis (free and with no obligation for a limited time) on something as important as your financial well-being?
To receive your Financial Review and Analysis, simply fill out the form above or call (228) 875-5545 and we will arrange an appointment. Meetings are held online or in our office. Your information is strictly confidential and will be held in the utmost privacy.
***This is not a solicitation for business. Individual results may vary.