Testimonials
Testimonials from our valued clients. Over the past 12 years we have had the privilege of helping our clients reach their goals and achieve financial success. We strive to maintain your trust and appreciate your feedback.
"Coming out of residency, I was ill-equipped to understand the financial needs and vulnerabilities of my family. Barry worked with me as a person, not just a client, and utilized my desires, goals, and current situation to devise a well-rounded financial plan for me. I am much more secure knowing that my family will be taken care of now that Barry has helped strengthen the protection of my assets and developed a plan for me to maximize my income with a minimum of risk.I appreciate the care you have given to our family, thanks for everything you have done for us." Oscar JoVan Currie, Major, USAF, MC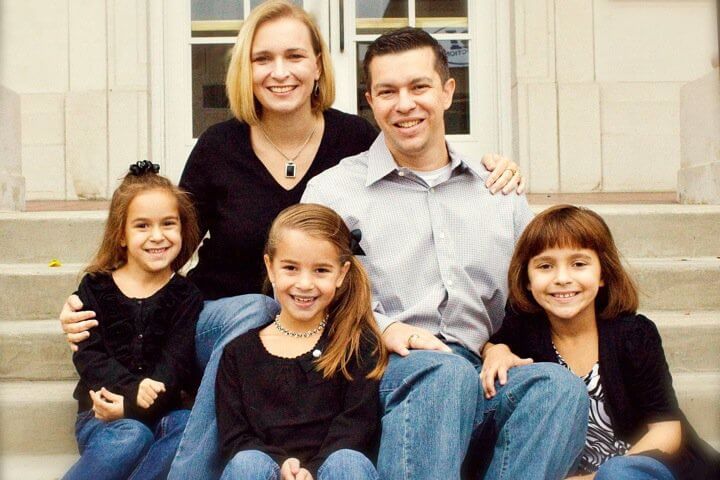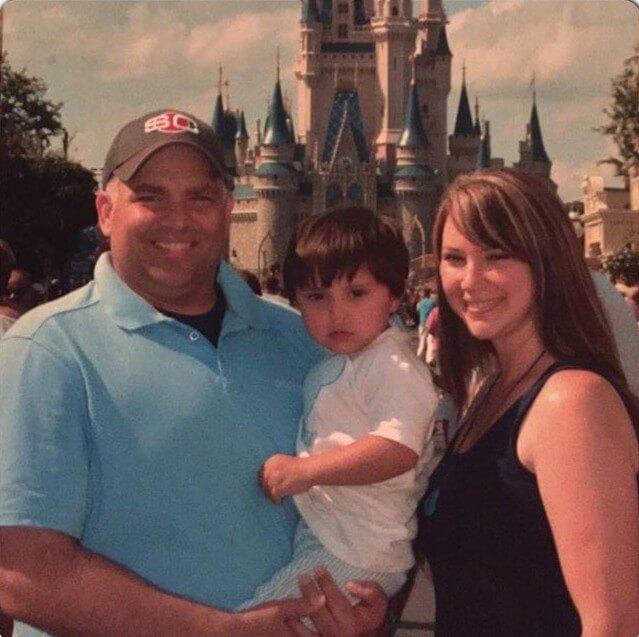 "With the investment advice I have received from Barry, I have learned the importance of asset protection and financial planning.  As a physician and long-term real estate investor, I've come to realize that my assets are obvious targets and, Barry has given me the tools to avoid falling victim to potential financial predators.  Using the concept of whole life insurance, I am becoming more financially secure in planning for my future.  With this concept, I have also learned how to become my own banker and, thus, gain freedom from the commercial banking industry.  I feel confident that with these techniques, I am on my way to creating a strong financial foundation that will ensure the protection of my business, myself, and my family whether I die today or live to be 100."
Charles Stanich, MD
"Barry showed my wife and I how to make our premiums work for us instead of the insurance companies. With two girls in private school, that really helped." Brad Levine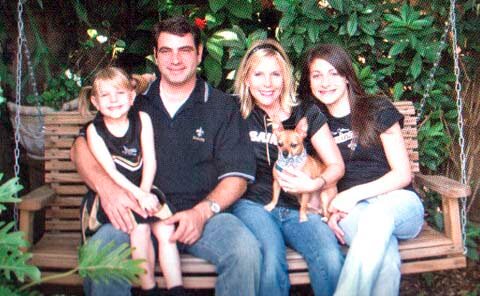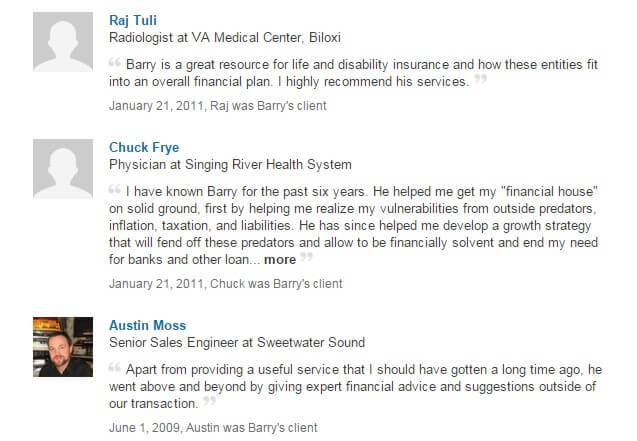 "When Laura and I moved to Ocean Springs after I finished residency, we were referred to Barry. We were naturally skeptical at first, but after hearing what Barry had to say, reading some books on finances that he recommended, and 'doing the math,' the things we learned challenged some of our long held beliefs and really made a difference in our future financial decisions. I truly believe that his services are invaluable, especially for people early in their career who are interested in building wealth and protecting their current and future assets." Dr. Jordan Pastorek
"Barry is very nice and truly wants to help people. He helped me with both my health and life insurance needs. He is very knowledgeable and explained in detail all my options. I would definitely refer him to others should they need his services." Judy Kovacevich
We value your feedback and appreciate your testimonials, kind words and comments.